Capture sales conveniently and securely
Optimize efficiency and better serve your customers with quicker transactions by evolving from a point-of-sale to a point-of-service. MBS POS provides more options than ever, right from the sales register or mobile device — a system that offers a full retail experience.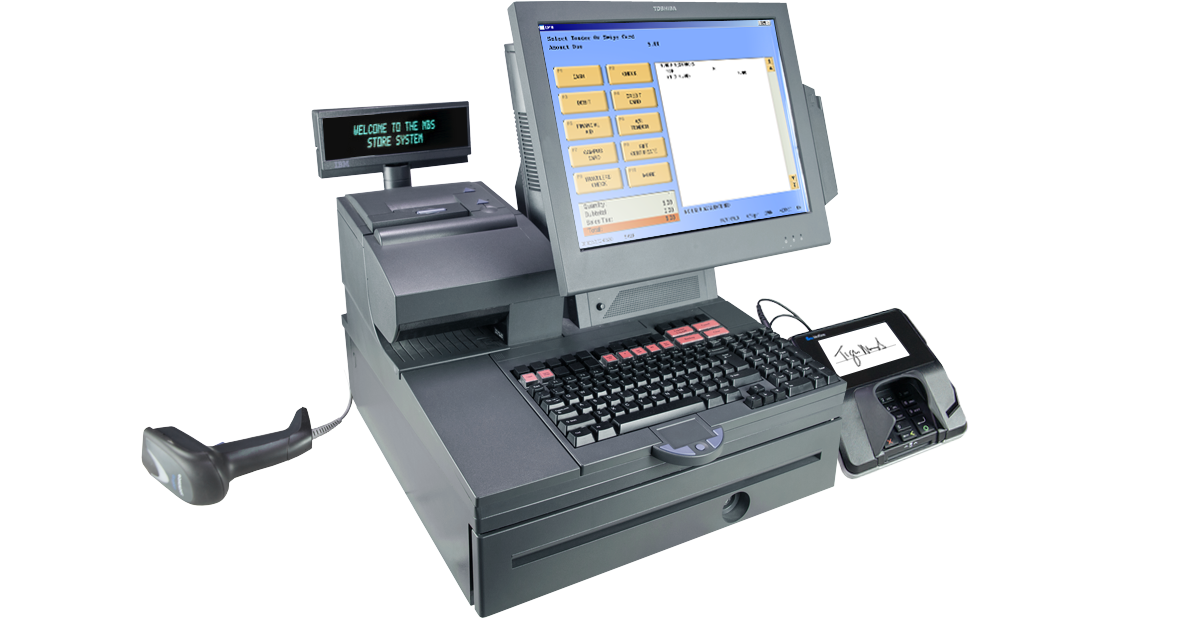 Toshiba SP 58X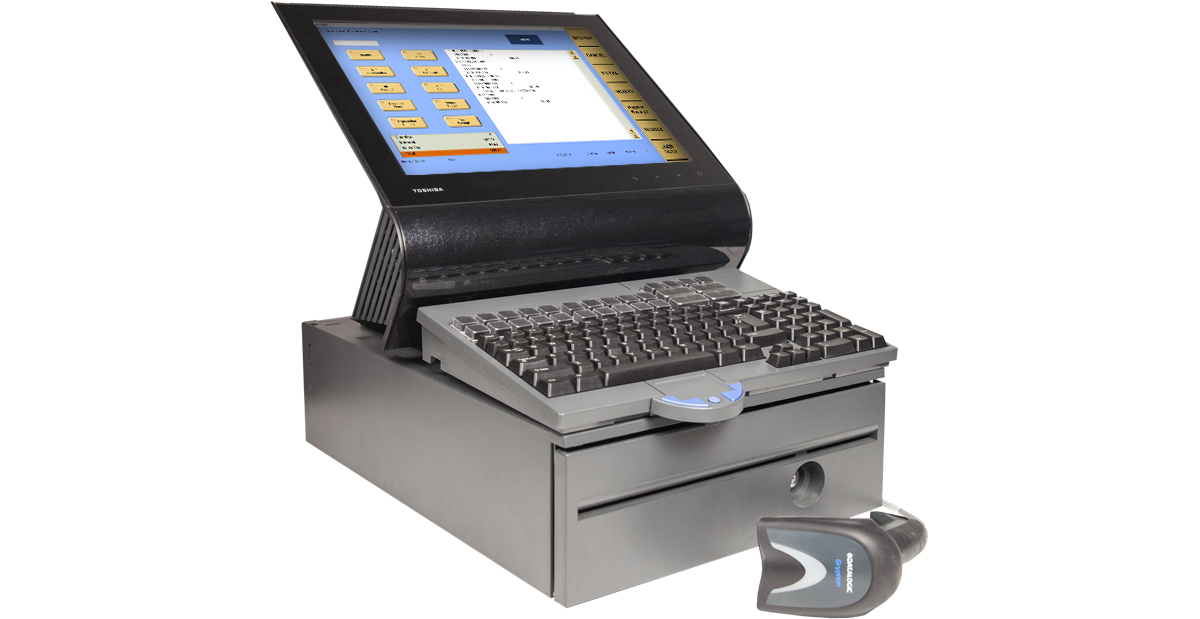 Toshiba TCxWave E45 with Dockable Base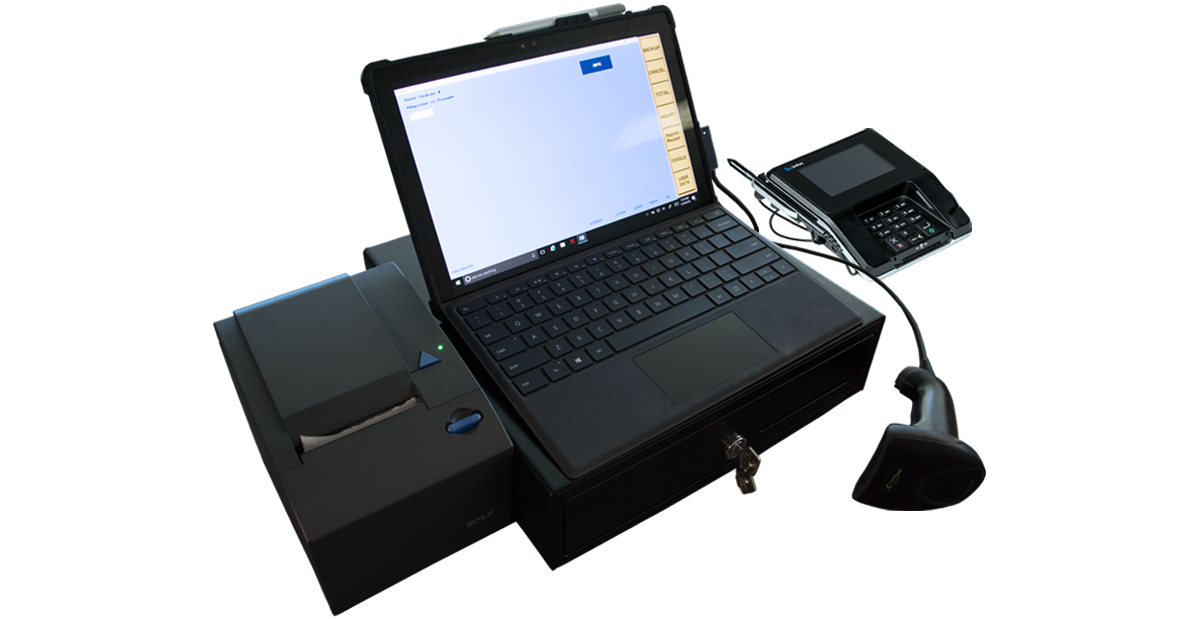 Microsoft® Surface Pro 4
Retail transactions offer latest security features
Through a partnership with Vantiv, MBS provides P2PE (point-to-point encryption) for all credit/debit card transactions, giving the campus, store employees and customers peace of mind. In addition, tokenization technology provided by Paymetric through MBS, integrates with the electronic payment solution providing instant encryption at the POS and through the online store, ensuring sensitive data is secure and never stored on campus. The required Verifone MX-915 PIN pads used with the MBS POS hardware are EMV and NFC enabled.