MBS POS
Evolve your store's point-of-sale to a point-of-service to optimize efficiency and better serve your customers with quicker transactions.
The MBS POS allows you to provide a customer-focused experience from the moment shoppers step into your store.
More sales, service and efficiency
Simplify business and impress customers with a comprehensive total-store system.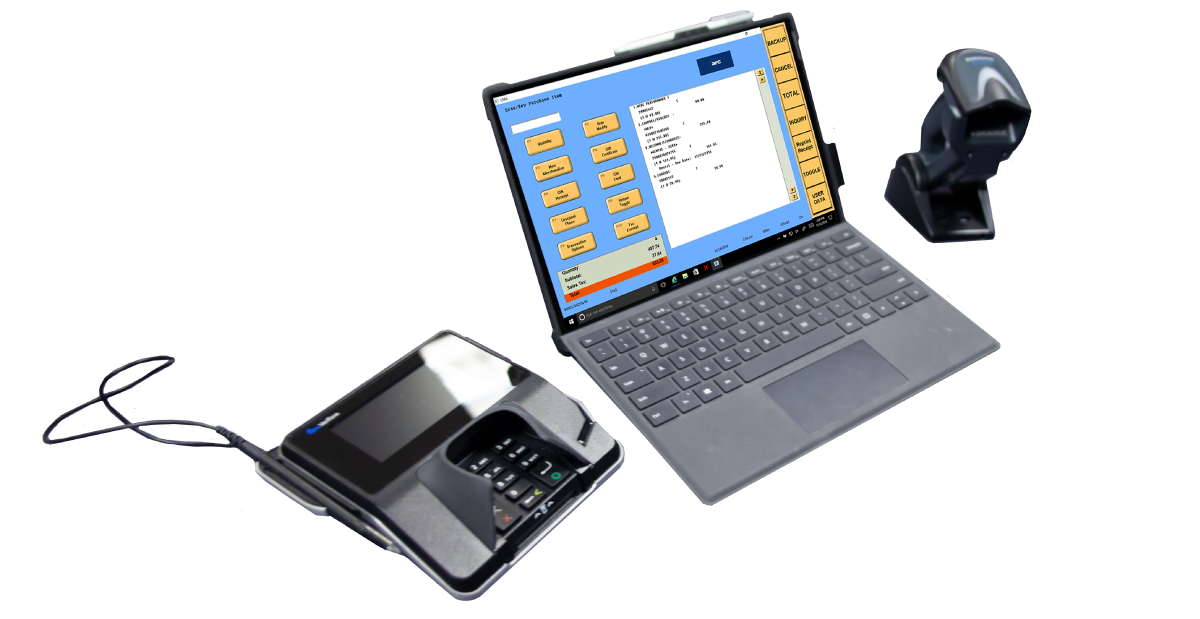 MBS POS on a Microsoft® Surface Pro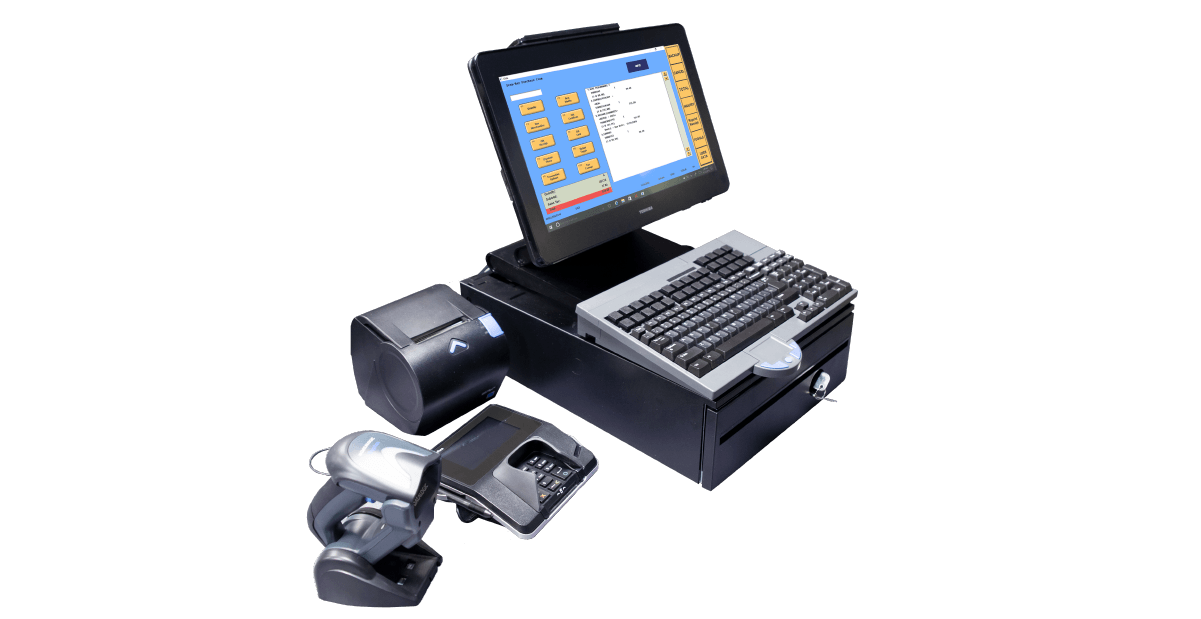 Toshiba TCx800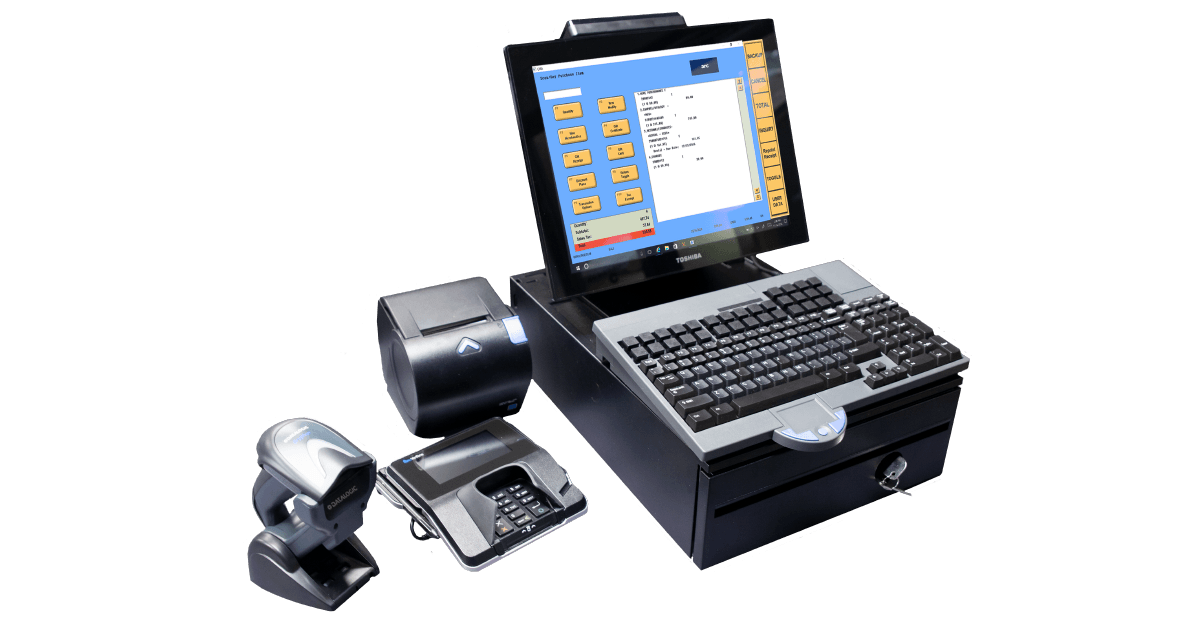 Toshiba T10
MBS Systems support helps us see things through every step of the way—every issue that ever comes up. I support other POS systems here on campus. The support teams with other software packages are not nearly as good as MBS.

Robert Ward

Systems Administrator, Utah Valley University
Capture sales conveniently and securely
Secure transactions
Meet every customer's demands with a reliable, secure and frictionless payment experience.
Integrated with MBS' retail applications
With Arc's browser interface, you can access your MBS programs and campus resources from your register.
Intuitive and sleek touch-screen interface
Improve cashier accuracy and ease back-office work with easy-to-use touchscreen technology.
Options for every store
We offer multiple POS solutions to help your store meet its current and future goals.
UVU Bookstore Evolves with the Latest Technologies
Utah Valley University Bookstore chose a POS solution that would grow and develop along with their student population.