Retail has changed
During the last decade, what makes a college retail operation successful has shifted. The key to capturing more sales lies in providing personalized service. An extraordinary experience will keep customers coming back, no matter how the industry changes.
Three crucial factors make it possible for your store to provide that experience: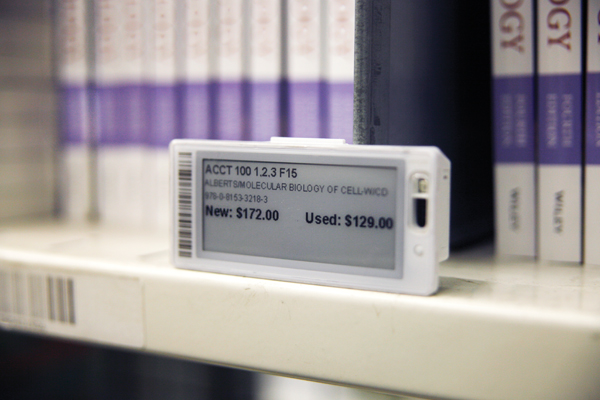 Competitive pricing
With the ability to instantly compare prices in the palms of their hands, you can assume students are shopping around. Make sure your store stays competitive by combining the convenience you already provide with additional opportunities for your customers to save. With more used books from MBS, you can offer a wider selection of options for purchase or rental and increased savings for your students.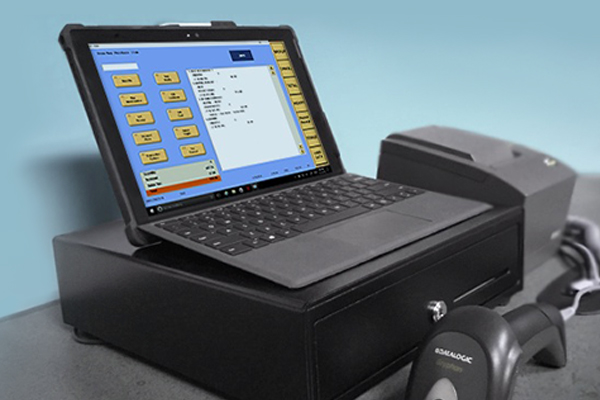 Flexibility
When you know that every transaction will run smoothly — from sales floor to back office — you and your staff can focus on what really matters: your customers. MBS' retail technology provides the automation you need to be as efficient as possible, while freeing your staff to provide remarkable customer service and a more convenient shopping experience.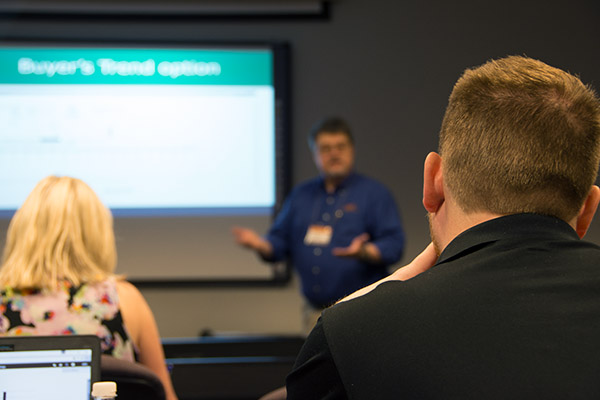 The willingness to evolve
As course material management, curriculum formats, distribution models and even the textbook itself have changed over the years, MBS has continued to adapt the support and services we provide to our partner stores.