inSite eCommerce
Stay competitive in the online marketplace.
Quickly and easily build and manage a fully-functional eCommerce site where customers can shop, keep a wish list, and collect and redeem loyalty perks.
More sales, service and efficiency
Simplify business and impress customers with a comprehensive total-store system.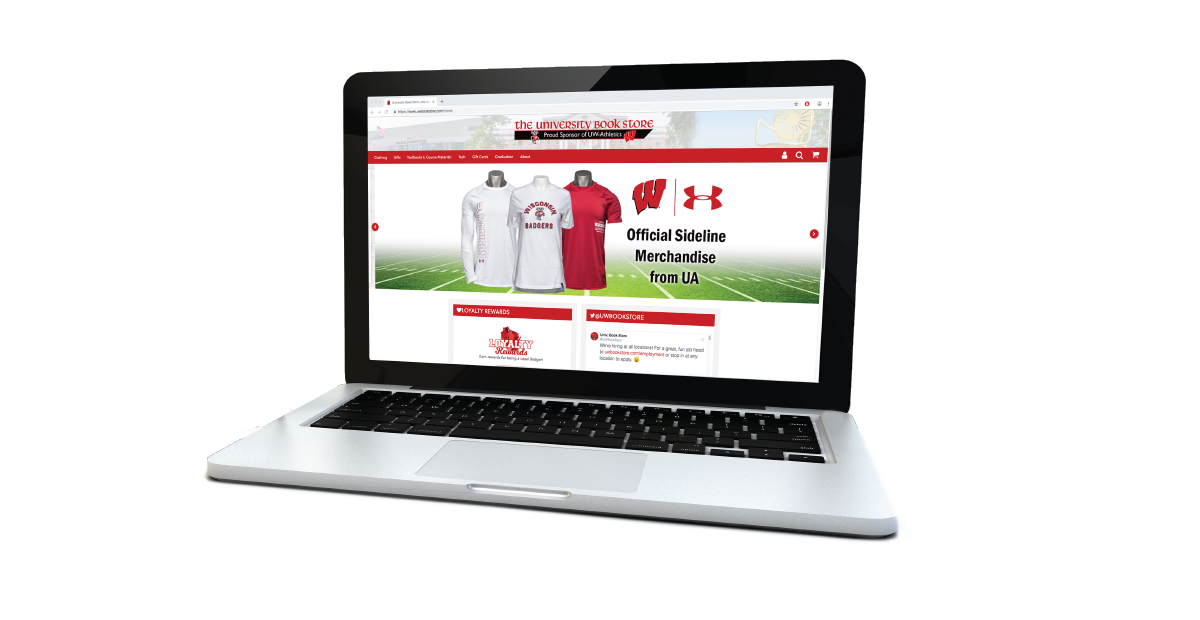 The University Book Store, University of Wisconsin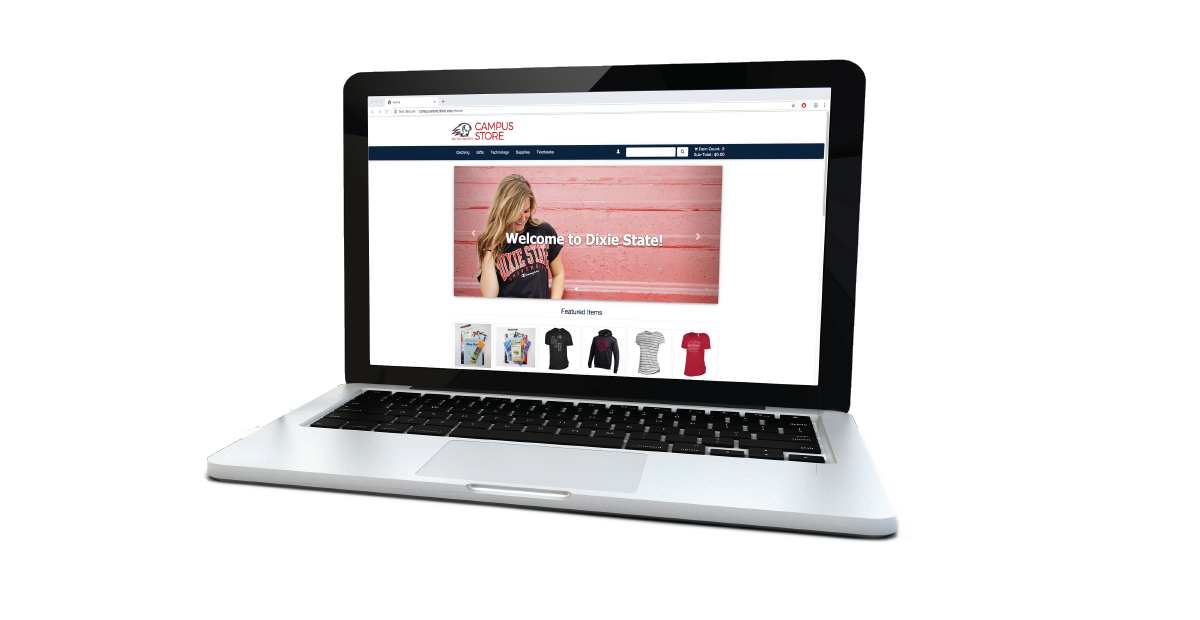 Campus Store, Dixie State University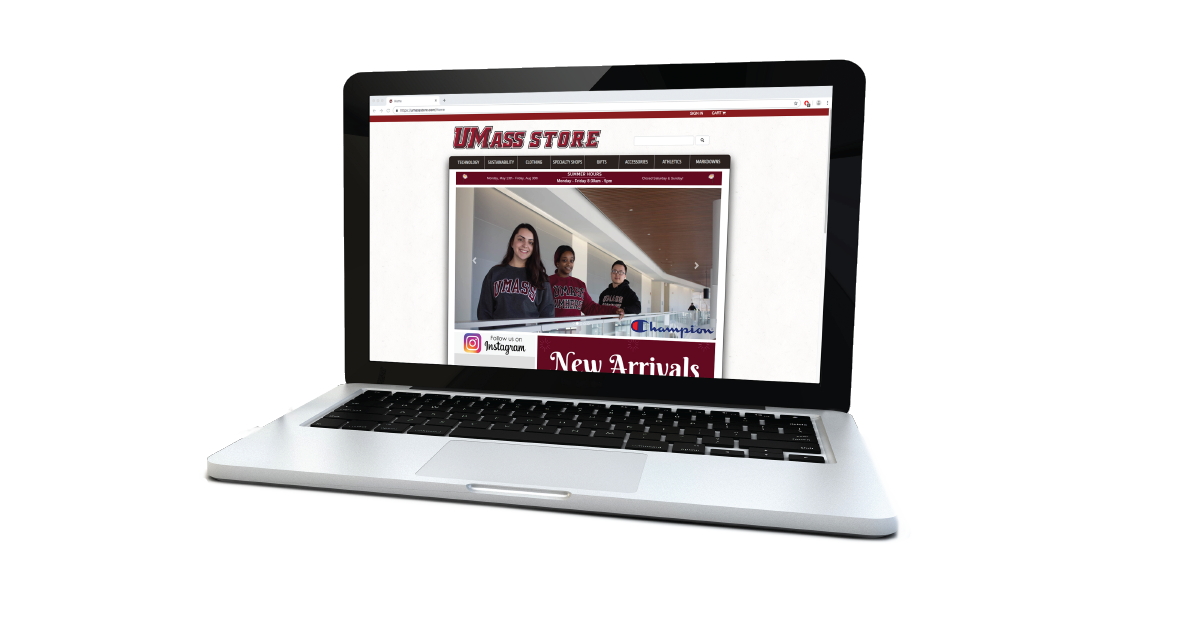 UMass Store, University of Massachusetts Amherst
We shipped packages to Asia, the Middle East, South Africa; literally all over the world. It was phenomenal. inSite was critical in helping us gain sales. If we didn't have an online presence, we really would have been behind the eight ball.

Andrea Stipp

Director, Shocker Stores, Wichita State University
Take your store worldwide
Merchandise filters
Customers can sort their product searches by size, color, brand and price range.
inSite security suite
Ensures all inSite HTTP pages are HTTPS, boosts site's SEO, speeds up page-load time, manages your site's entire SSL life cycle.
Realtime student aid and one card processing
inSite integrates your school's systems to make student aid and one card processing simple.
Responsive web design
Responsive web design automatically resizes your store site, so it renders well on a variety of devices.
WSU Scores Big in Final Four Sales and Services
Wichita State University's Shocker Stores capitalizes on a hot market opportunity with inSite.