Welcome to MBS Textbook Exchange, LLC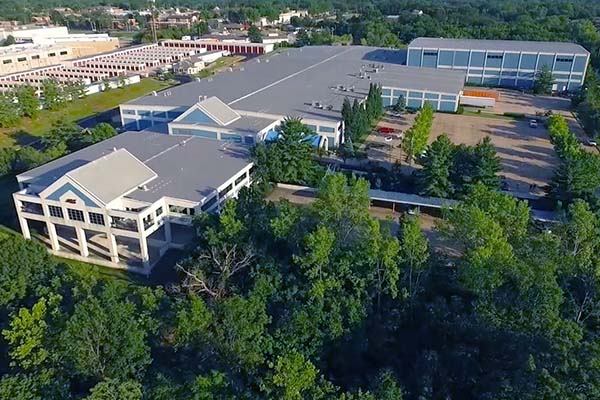 Driven by your success
Our defining goal is to simplify every aspect of course material distribution for our partners. No matter what tomorrow's students need, we'll ensure you're ready to provide it.
With history dating back more than 100 years, our roots run deep. We've branched out over the years — expanding and adapting — and the strength and stability we offer our partners is built on a commitment to your success.
Stay informed with Foreword Online
At MBS, we're dedicated to helping our partners be successful and are proud to offer you yet another resource to connect to the latest industry news. Featuring relevant articles, unique ideas and original strategies, Foreword Online ensures you'll receive the most up-to-date information on both MBS and other industry-specific news each day. Subscribe today.
Subscribe to Foreword Online
What's happening on Foreword Online?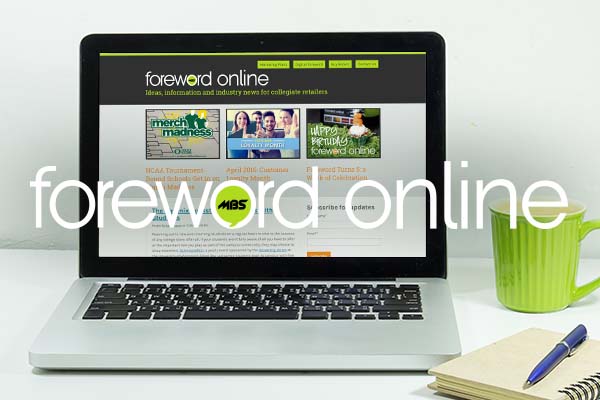 Hundreds of Free Ways to Promote Your College Store
What if your college store had one more employee who devoted 10 more hours each week to developing your campus store's marketing plans and materials? What could your store accomplish? You don't have to spend more on staffing to find out. We have already laid the groundwork and all you have to do is implement it.
Since 2011, Foreword Online has developed complete (and completely free) marketing plans, covering: holiday marketing, charity and community outreach, unique events and sales, faculty relations plans, and more. Below, sorted by time, topic and audience, are the plans and resources you need to keep your store's marketing fresh from month to month.