Welcome to MBS Textbook Exchange, LLC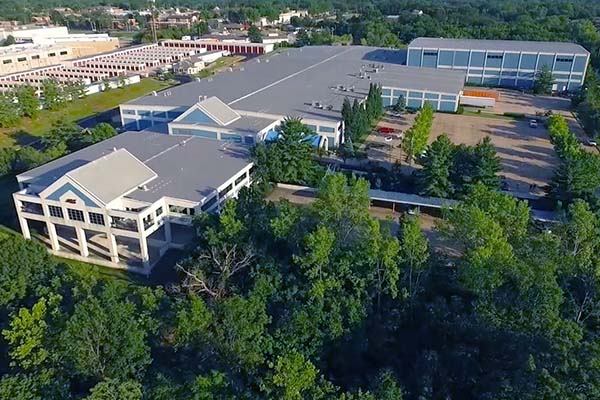 Driven by your success
Our defining goal is to simplify every aspect of course material distribution for our partners. No matter what tomorrow's students need, we'll ensure you're ready to provide it.
With history dating back more than 100 years, our roots run deep. We've branched out over the years — expanding and adapting — and the strength and stability we offer our partners is built on a commitment to your success.
Stay informed with Foreword Online
At MBS, we're dedicated to helping our partners be successful and are proud to offer you yet another resource to connect to the latest industry news. Featuring relevant articles, unique ideas and original strategies, Foreword Online ensures you'll receive the most up-to-date information on both MBS and other industry-specific news each day. Subscribe today.
Subscribe to Foreword Online
What's happening on Foreword Online?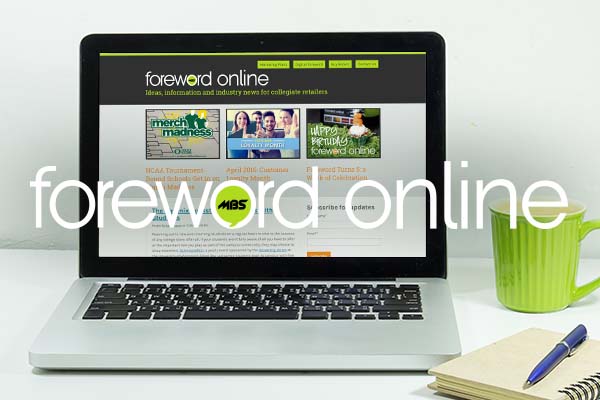 How Can Honesty Make Your Marketing More Powerful?
Let's be real. Marketing isn't exactly a field known for honesty. In fact, most people associate the work with obfuscation, dissembling and hyperbole. And those are gentle terms. Some folks just say marketing is nice word for lying. As it turns out, research shows young people are increasingly wary of anything that resembles spin — and companies have caught onto that, developing campaigns that illicit trust with unvarnished appeals. Collegiate stores might consider using similar forms of extreme honesty when reaching out to students. Such campaigns often win a surge of long-term, loyal customers.