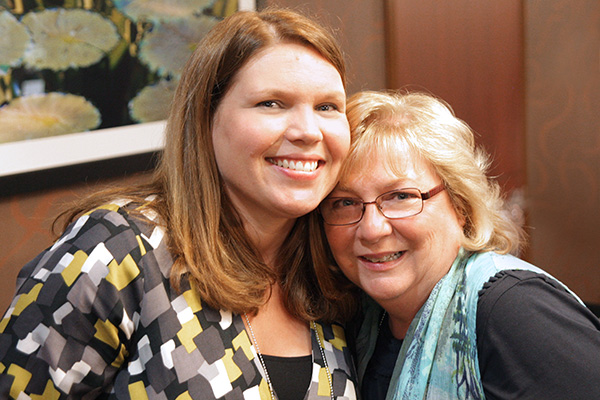 Mpower administrator
Professional
Type: Salary
A resume and cover letter are required
Job summary
The mPower Administrator manages the day-to-day operations of the mPower reporting environment to maximize efficiency and productivity for our MBS colleagues and the clients we serve. In addition, this person is responsible for accessing specific data to create reports for MBS Direct, using the AS/400, Microsoft Access, and other tools, as needed. They will also be tasked with helping develop processes to reduce inefficiencies for other departments, as assigned and act as a backup for SQL Server DBA related tasks, as required.

Duties:
Manage day to day operations of the mPower reporting environment, including, but not limited to: upgrading the mPower platform, bug fixes and platform troubleshooting, staying abreast of product enhancements, training new developers on the mPower platform and developing all mPower related training materials, teaching mPower related user training courses, and performing duties on the SQL Server, as required, related to database design, job management, and data migration to meet the needs of the BI and Reporting departments.

Generate ongoing and ad hoc reports by extracting data from the AS/400and using Microsoft Access, ensuring the accuracy of all data used in all reports and analyses, regardless of who produced said reports in the department, especially on the mPower platform.

Will be responsible for building and maintaining strong relationships with other departments to best accommodate the analytical needs of allMBS departments.

Other duties as assigned.

Qualifications:

Bachelor's degree in mathematics, business, accounting, computerinformation systems, marketing or a related discipline is required.
A high-level of competency with word processing and spreadsheet applications such as Microsoft Word/Excel is required.
Experience trouble shooting technological and development environments is required.
3+ years' experience/high-level of proficiency writing complex SQL and MYSQL queries with subqueries, including via linked server environments, and experience utilizing Visual Basic is also required.
Two or more years' experience developing technical documentation and training materials is preferred.
Two or more years' experience training personnel on complex development tasks and experience training end users on how to work with/interpret data is preferred.
Previous managerial and training experience are preferred.
Must possess better than average problem-solving capabilities and be able to manage a task from start to finish independently.

Must be able to work well as part of a team, including working with other departments, supervisors, and managers.

Must have ability to coordinate multiple tasks and prioritize work responsibilities independently.
Must have the ability to meet deadlines while delivering accurate work.
Must be able to work well in a faster paced environment under tightdeadlines.

Must be highly organized and efficient.
Must enjoy learning new skills and adapting to changes.
Equal Opportunity Employer Veterans and Disabled