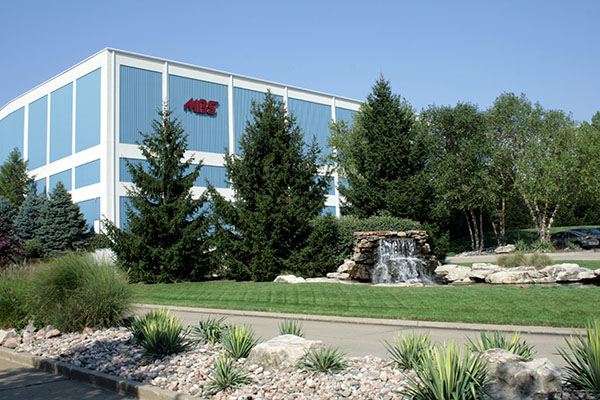 Qa analyst i
Administrative
Type: Hourly
A resume and cover letter are required
Job summary
Primary Objective of Position
This position will be responsible for performing and documenting the testing procedures and results primarily for the MBS Store Technology inSite Web Commerce provided to college bookstores.
Major Areas of Responsibility
Develop and maintain test scripts based on functional requirements and systems design.
Document testing results and communicate with project team on program defects or inconsistencies.
Perform various types of testing procedures during software development life cycle.
Interact frequently with other MBS Systems staff to understand application issues and to educate on program enhancements.
Provide Tier 2 Support functions for the inSite E-Commerce Application.
Qualifications
Demonstrate good understanding of quality assurance testing and software development life cycle.
Knowledge of Windows-based systems, programming languages, and business processes.
Preferred knowledge in the use of SQL, HTML, CSS, and JavaScript.
Experience supporting web based applications, web commerce experience in a retail environment a plus.
Demonstrate detail-oriented and logical approaches to problem solving.
Ability to multi-task and prioritize deadlines.
Excellent verbal and written communication skills with ability to translate technical information into laymen's terms.
Ability to work in a team environment, as well as working on individual assignments.
Good knowledge of Mobile Concepts and Devices.
Good knowledge of database technologies.
Experience on an AS400/iSeries is not required, but would be beneficial in this position.
EEO/AA Veteran/Disabled