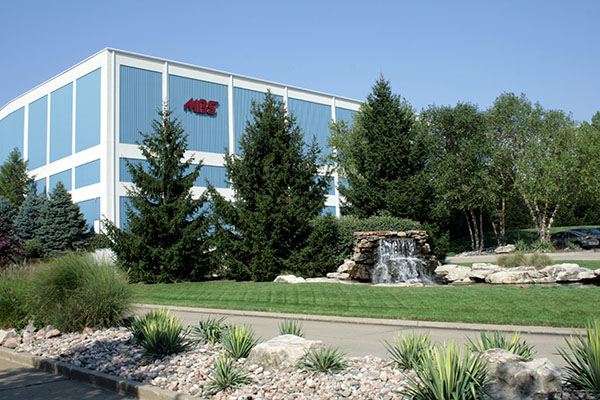 Accounts payable clerk
Administrative
Job summary
Primary Objective of Position
This position reports to the A/P Manager and works closely with other Accounts Payable clerks. The clerk will have a specific job duty and will help with other duties as needed. The clerk is responsible for the following:
Match credits/invoices to charge back documents with attention to all discrepancies.
Post credits/invoices into the computer system.
Scanning of all documents that require scanning.
Vouchering invoices as received to be entered into the system for payment.
Entering shipments as needed. (This is a daily task.)
Payment on freight invoices.
Answering the phone and helping vendors or directing the call to the appropriate person.
Other duties assigned as needed.
Qualifications
Associates degree or equivalent from two-year college or technical school; or one or more years related experience and/or training; or equivalent combination of education and experience.
Excellent attention to detail and accuracy in work is a must.
Proficient in using spreadsheets: (ie Excel)
Proficient verbal and written communication skills required.
Some phone skills required.
Strong organizational and prioritizing skills.
Proficiency with keyboarding and 10-key skills.
Excellent attendance and punctuality record.
Requires ability to work independently as well as in a team environment.
Equal Opportunity Empoyer Veterans/Disabled