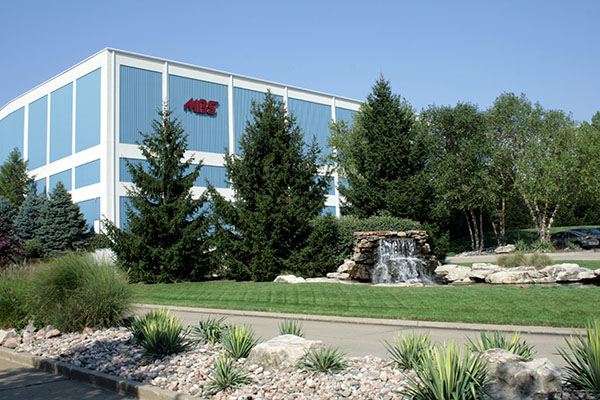 Account manager
Administrative
Type: Hourly
A resume and cover letter are required
Job summary
PRIMARY RESPONSIBILTY:
Actively work to build partnerships with schools, focused on valueand retention.

Serve as the point of contact between the client and MBS Direct.

Assist schools with book adoption research and other tasks focusedon the school's booklist.

Work with the school to ensure all tasks are completed in a timelyfashion.

Proactively work to solve problems before they occur. If they occur provide a timely resolution of problems with the school.

Assist in creation of reports for schools and review with appropriate contacts.

Maintain information dealing with school consignment items.

Conduct partnership reviews with clients to discuss past results, current happenings and future opportunities.
SECONDARY RESPONSIBILITIES
Ability to Resolve Client Problems
Research and develop solutionsfor clients regarding a number of situations
Serve the client's interests as well as MBS' interests
Review provider performance toidentify and resolve problems
Create and Execute Reports for Clients
Create and run queries for schools as needed
Maintain client-specific reporting
Track and monitor reasons for back ordered items
Marketing and Sales Representative for MBS Direct
Recommend specific titles to client schools
Effectively use add-on sales to improve overall margin
Aid in organizing and implementing marketing campaigns throughout the school
THIS POSITION WOULD BE A REMOTE / WORK FROM HOME OPPORTUNITY.
QUALIFICATIONS:
Bachelors degree in business, accounting, or combination of degree or 2+ years of customer service experience
Ability to conduct themselves in a professional manner in front of client's executives
Excellent writing and verbal communication skills
Problem-solving ability (both as an individual contributor and teammember)
Ability to prioritize own activities and work on multiple assignments simultaneously
Possess a high level of attention to detail
Excellent attendance and punctuality record
Competency with word processing and spreadsheet applications, as well as general computer knowledge
Limited overnight to multiple overnight travel
QUANTITATIVE OBJECTIVES AND GOALS:
Ancillary Services Usage by Clients
SFA

Registrar Links

Course Director

Direct Service Center

Provision of email or marketing lists

Digital Support

eBook adoption

Direct Digital Platform

Retention

Volume increase/decrease

Lost accounts

Backorder percentages

Equal Opportunity Employer Veterans/Disabled