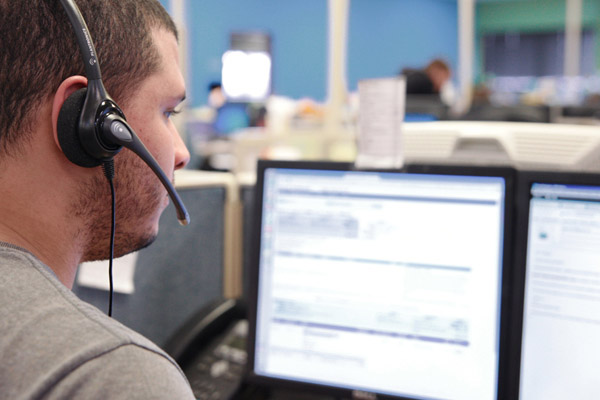 Internet customer service
Call Center
Job summary
Textbooks.com is an online textbook retailer, comprised of sales from new, used, and digital textbooks. The majority of the tools used for this position are internet-based and require experience with online shopping and third-party tools to track and monitor shipments. Permanent positions in the Customer Service department are available and will include the following responsibilities:
Answering inbound calls for a variety of customer service and informational requests
Responding to the same types of inquiries via email
Buyback and return paperwork processing
Data entry
Other duties as assigned by management
Positions available for both full-time and part-time.
Required Skills:
Familiarity with eCommerce and the internet is required.
Previous customer service experience is required
Ability to multi-task and follow through with a variety of duties
Positive attitude and demeanor toward customers and coworkers
Excellent written and oral communication skills required
Equal Opportnity Employer Veterans / Disabled