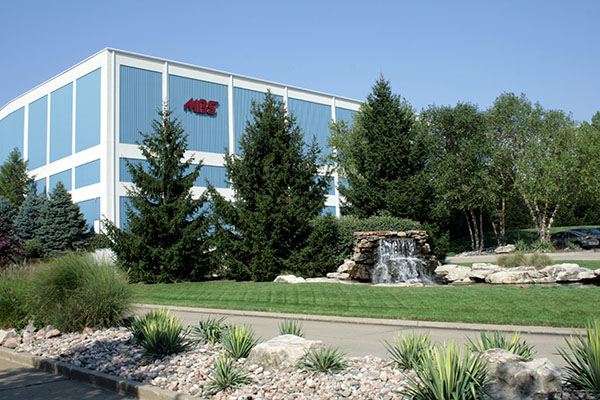 Retail database specialist
Administrative
Type: Hourly
A resume and cover letter are required
Job summary
Job Summary: This position will consist of data entry, assisting with title research and various database maintenance projects.
PRIMARY DUTIES
Responsible for researching and adding titles for MBS Direct.
Follow established procedures and guidelines for working with theMBS Direct database.
Verification of incoming titles as needed.
Data entry of database updates and changes.
Work with other departments on database related projects.
Prepare and maintain reports on various projects.
Other duties as assigned.
QUALIFICATIONS
Competency with Microsoft Office.
Knowledge of the MBS computer system is helpful.
Must be able to work as part of a team with other departments, supervisors and managers.
Ability to coordinate multiple tasks and prioritize work responsibilities.
Strong organizational skills and be able to demonstrate problem-solving abilities.
Must possess good verbal and written communication skills.
Excellent attendance and punctuality record. Must be above department standard in current position.
Equal Opportunity Employer Veterans / Disabled