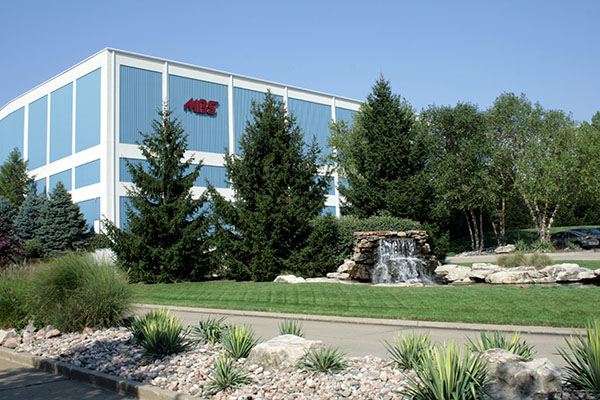 Insite client representatives
Administrative
Type: Hourly
A resume and cover letter are required
Job summary
Primary Objective of Position
MBS inSite Client Representatives are assigned to specific customers and are responsible for the customer care, technical support, and management of customization projects. Client Representatives support our internally developed MBS Systems inSite suite of software and services.
Major Areas of Responsibility
Provide extensive direct telephone contact with customers providing technical support for MBS Systems inSite suites.
Manage customization projects by working with developers and creative designers on behalf of a customer.
Provision of web site management services on behalf of customers.
Research software problems and follow-up to all questions & problems.
Needs to be available for expanded working hours in January and mid-August through September.
Work in partnership with internal officesto ensure customer satisfaction.
Qualifications
Strong customer orientation. Ability to maintain positive customer contact and develop ongoing partnerships to strengthen mutually beneficial relationships.
Excellent interpersonal and communicationskills.
Ability to organize and manage multiple priorities.
Ability to work in a team environment with management, peers and marketing staff.
Ability to demonstrate good problem solving skills related to computer software applications.
Experience with website design, Javascript, HTML, and CSS.
Previous experience in: direct customer service, computer applications, or bookstore operations is desired.
Previous project management skills.
Ability to resolve issues related to Internet based or client-server applications.
EEO/AA Veteran/Disabled